The suave:
Male model, Roger Moore, Bond of the seventies, Saint of the sixties.
The debonair:
Patrick McNee - ever the gent. Many a lass wanted to be rescued by The Avengers' John Steed.
The licensed to kill:
The rugged:
The slightly manic...
The Uncoof yoof:
My name is...
One for the nice girls...
...and one for the naughty...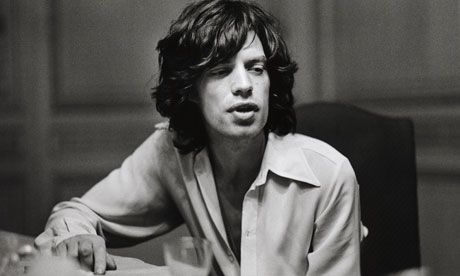 One who was prettier than most of the girls...
And the Irish charmer...